I sold 16 pieces of jewelry this weekend. Some were pieces I had listed on etsy, some were new pieces I made this weekend. Here are a few things that I sold.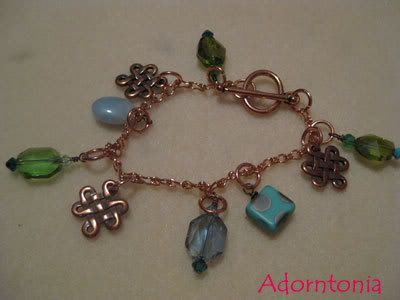 I made this piece yesterday. I loved how this one came out and I want to make more to sell. Copper looks so pretty with shades of green and blue.
Another view of the bracelet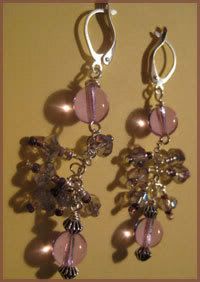 I think I will be gaining more clients for this because everyone I sell to has about 10 more people who want jewelry, so hopefully this will become a lucrative side business for me.