Here is my vintage collection so far. Thought I'd share it here since this blog is about jewelry.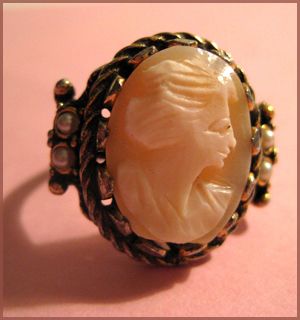 My cameo ring that I wear all the time.
Cats Eye Ring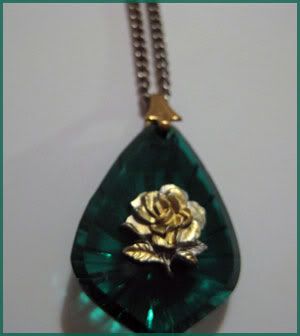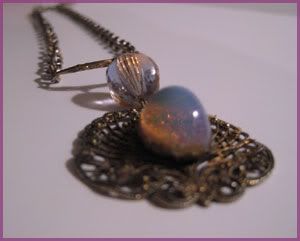 I adore these earrings. The lighting doesn't do them justice. I wear these quite often as well.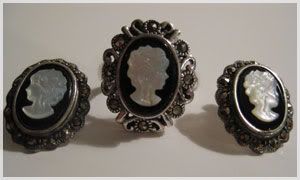 This my latest find. Beautiful Black/mother of pearl cameo earring and ring set.
Cute vintage summer ring.